Order Contact Lenses Online! - Click Here
---
Morris Opticians in Augusta, GA Offers Contact Lens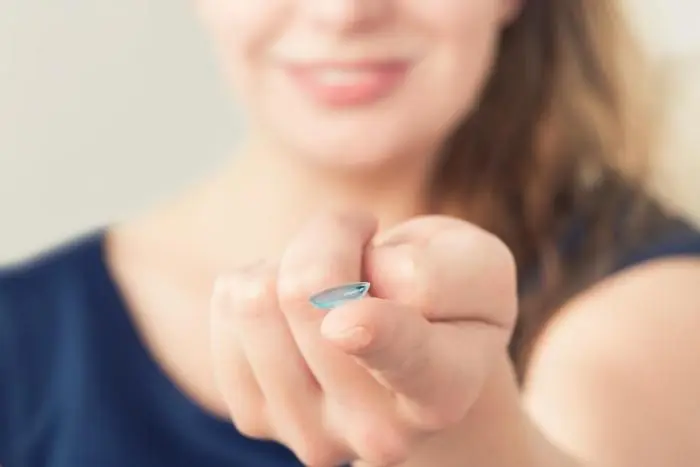 At MORRIS OPTICIANS you won't just find a pair of glasses. We want you to feel good with your new glasses in the long term, so we provide the comprehensive services you would expect from a competent and responsible optician.
Advice: Professional and with a Definite Sense of Style
What frames look best on you? What glasses should you choose for your vision and your viewing habits? Each customer has individual requirements in terms of vision correction. With the opticians at MORRIS OPTICIANS, you can count on getting competent, personal and detailed advice.
Processing and Repair: Traditionally in Our Workshop
Making an individual pair of glasses requires a number of work steps that are still traditionally done by hand today to ensure quality. Our opticians therefore personally grind your lenses in our workshop. We can carry out the repairs right here at our store. That way you are guaranteed long-lasting satisfaction with your finished glasses.
Adjustment and Care: We're Happy to Help
Your glasses don't sit properly on your face any more? The arm on your frames is broken or twisted? Our friendly team is always here to handle small adjustments, repairs or cleaning for you immediately and free of charge.
Eye Wear Insurance: Security at a Small Price
Insure your glasses against damage caused by you or someone else and also against theft - with our eye wear insurance you don't need to be concerned with such things. Stop by the shop for more information.